1. Find (3) examples of crisis public relations campaigns. Show an example of the campaign and explain what the crisis consists of and how it is being managed from a PR standpoint.
1) Snapchat's "Blackface" Filter
Snapchat added two lenses that were found offensive and totally racist. The first was a lens that blended users' faces with that of Bob Marley. This was perceived by many as Snapchat letting users don blackface, a caricature of black people that is offensive to many African Americans. A few months later, Snapchat followed its blackface incident with a yellowface lens. That lens turned users into caricatures of Asian people, giving them closed, slanted eyes and large buckteeth. Snapchat added insult to injury by arguing that the yellowface lens was simply inspired by anime before finally removing it.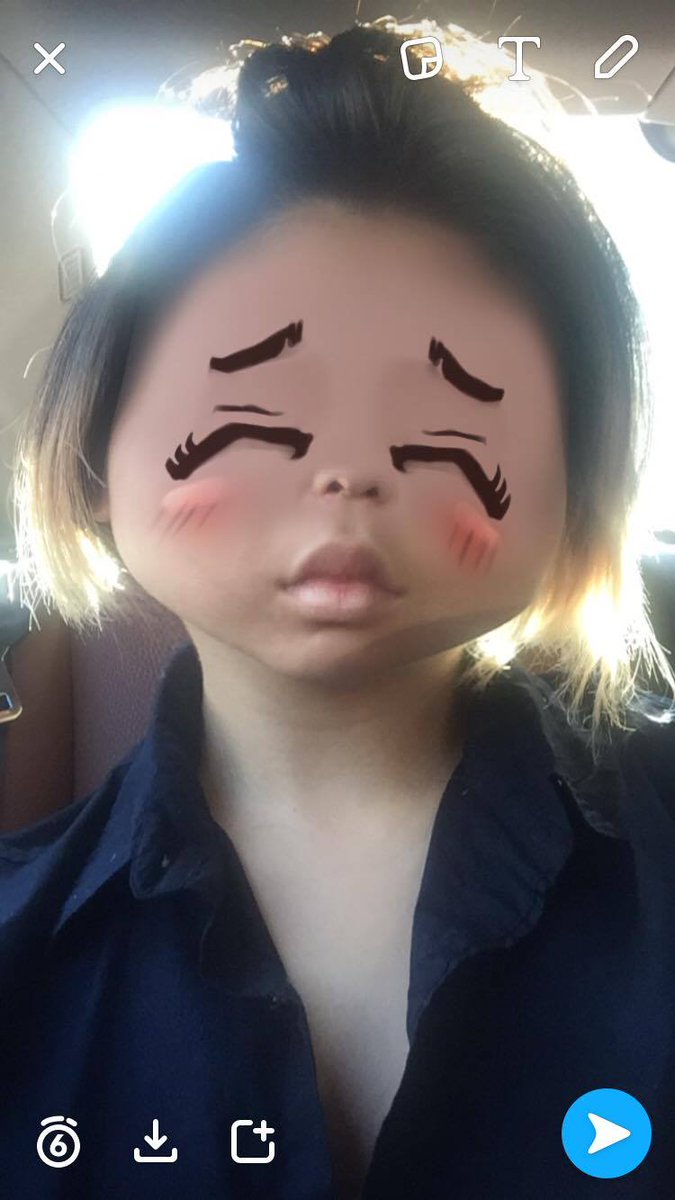 2) Microsoft's Hitler-Loving Twitter Bot
Microsoft introduced to the world when it experimented with Tay, an A.I.-powered Twitter robot. Tay was designed to talk like a teen girl and pick up the latest Millennial slang by learning from the conversations she had with real humans on Twitter. However, it all went wrong when The bot was quickly exposed to the worst of humanity and took it all in. In less than a day, Tay was spouting racial slurs and expressing an affinity for Adolf Hitler and Donald Trump. The incident caused a headache for Microsoft, which like most other tech companies has struggled to increase its hiring and retention of women and minorities. Microsoft terminated Tay a day after her release.
3) United Airlines' Removal Of A Passenger
After videos of a passenger being violently dragged off an overbooked United Airlines plane circulated on the internet. At first, United stood by the forceful removal of the passenger but then issued a cold apology, with the company's CEO saying, "This is an upsetting event to all of us here at United. I apologize for having to re-accommodate these customers." After intense backlash and boycott threats, United Airlines took full responsibility and made the apology that it should have made to begin with after what happened: "We have committed to our customers and our employees that we are going to fix what's broken so this never happens again.". This incident caused a plummet in stocks and consumer perception.
2. Find (3) examples of PSAs. Show a copy of the ads and explain what it is about and what nonprofit organization it represents
1) He has his mother's eyes:
This PSA is for the nonprofit organization amnesty.org for abuse. It is trying to tell people to report abuse. Abuse of a parent can also become abuse to a child. It is important to report abuse if you see it.
2) Women need to be seen as equal:
This PSA campaign is by UN Women. United Nations organization dedicated to seeking gender equality, their campaign is to promote and bring to light women equality versus inequality. The google search results for "women need" goes to show the inequality that women face.
3) Nobody is immune to breast cancer. Not even superheroines:
This ad campaign by MFW is to try to show the need for women to make sure they are checking themselves and getting checked for breast cancer because no one is immune to it; not even Wonder Woman. Breast cancer can happen to anyone.
3. Find (4) examples of Propaganda – (2) dealing with historical events &
(2) with current. List what event the ad is about.
1)His war is over.. Yours isn't!
This historical propaganda is dealing with the attempt to get more people to buy extra war bonds to help continue fighting.
2) This world cannot exist half slave and half free:
This historical propaganda is for the fight between slavery and freedom. They are trying to say that the world cannot be whole and cannot exist if it is divided. Fight for freedom!
3) Stand Up, be counted:
This current propaganda is meant to show that any kind of prejudice, discrimination, hatred or violence is wrong and people should stand up for their rights.
4) 77% of anti-abortion leaders are men…
This propaganda is about the fact that the majority of the people who are against abortion (77%) are men. Men who will never have to worry about being pregnant. Men who are not the ones who face the problem. 100% of men will never become pregnant. They do not have the right to decide a woman's right for something they will never have to face.